Providing the skills and training for employee safety
We at Abacus Training are experienced trainers, who offer courses in various areas of first aid and health & safety. We provide core skills and knowledge for employees enabling them to operate safely within the working environment. We can offer a range of courses suited and tailor made to your establishment.

Explore our wide range of
courses and training
We can offer a range of courses suited and tailor made to your establishment.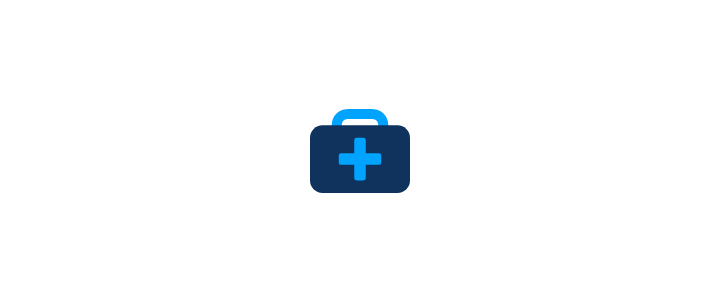 First Aid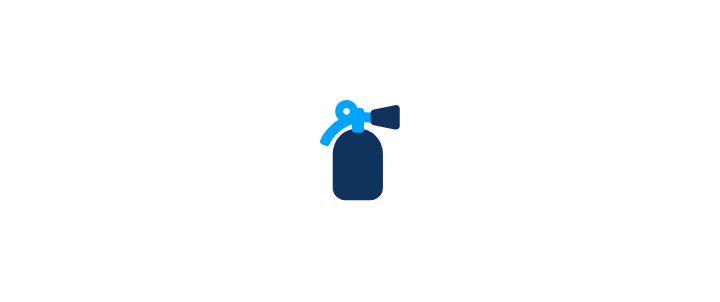 Fire Safety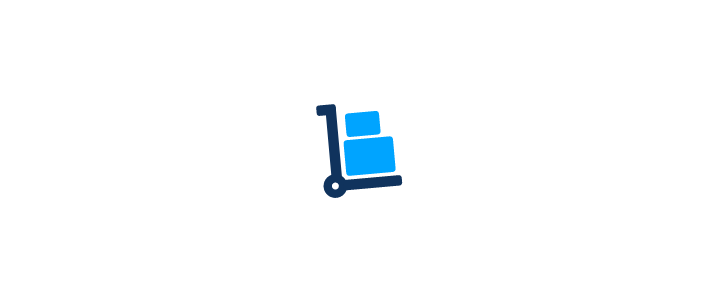 Manual Handling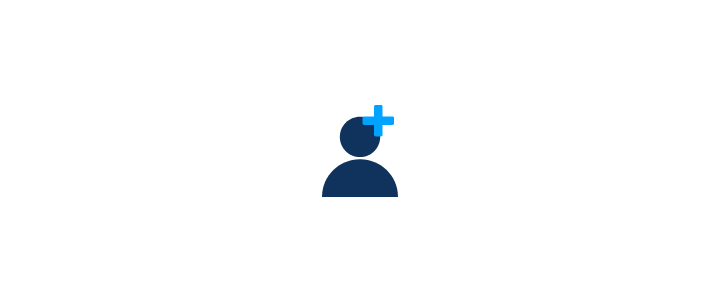 Mental Health First Aid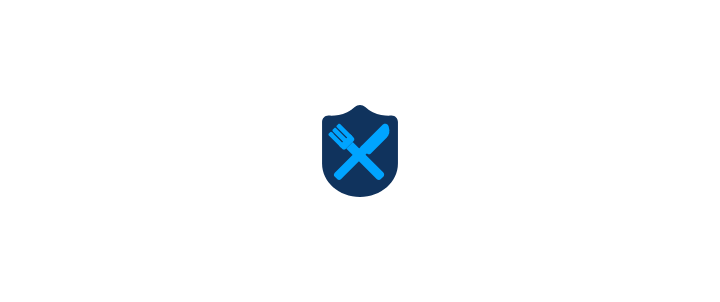 Food Hygiene
Online Courses
We offer a number of online courses to suit your learning
The online learning can be completed at your own pace and in your own environment. The content can be reviewed to suit your needs.
Featured Products
We are able to supply various first and pre-hospital care equipment to your organisation. If you require this equipment at your site or need to replace existing equipment, please get in touch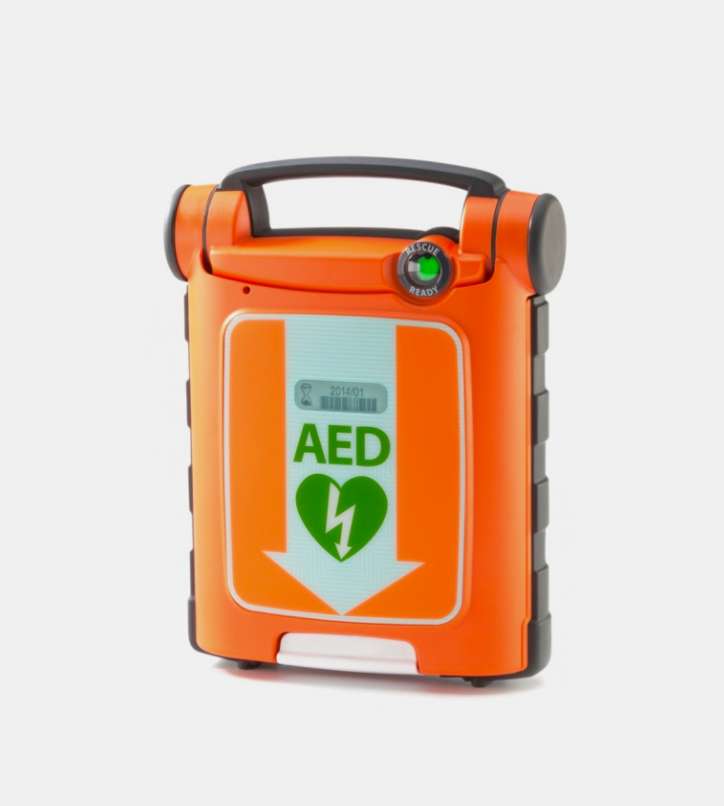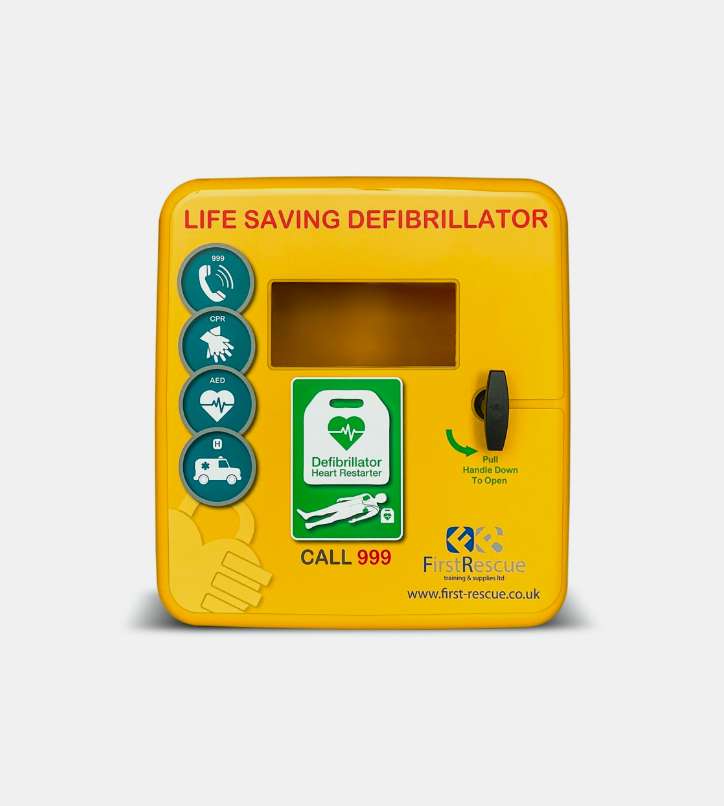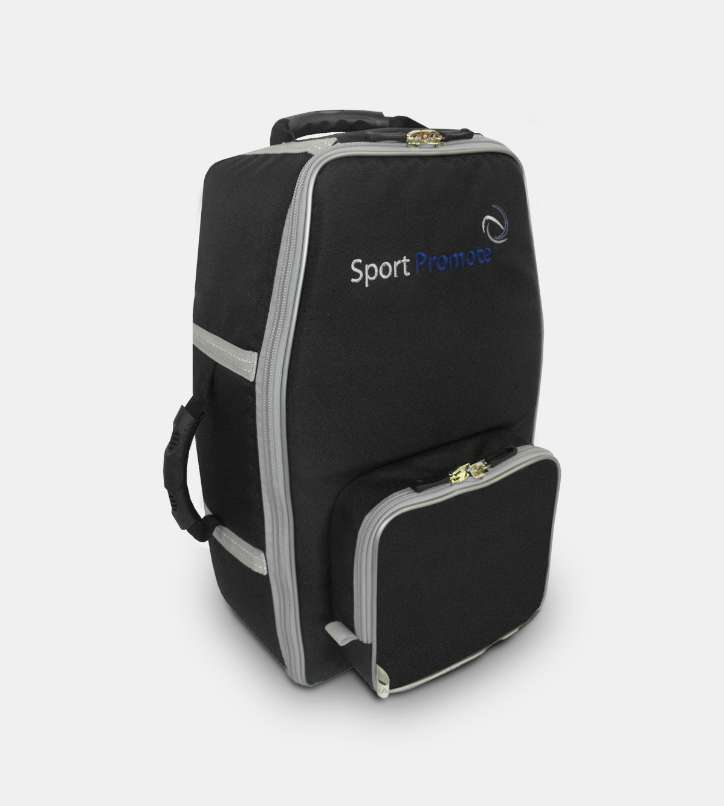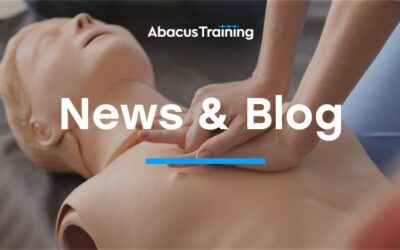 Heat Exhaustion & Heatstroke HEAT EXHAUSTION:dizziness & confusion, nausea, fainting, muscle cramps, headaches, heavy sweating, tiredness, temp +38C, severe thirst. What to do?Move them to a cool placeLie them down and raise their feet slightlyGet them to...
read more
Happy to recommend
Worked with Abacus for 3 years before moving to new role (Abacus still working with the organisation) and found them excellent partners to work with. Always quick to respond, great training delivery and perhaps most importantly very flexible to allow delivery to staff working 24/7 on 3 different shift systems.
Dez S, Staffordshire Fire and Rescue
Spot on!
Great teaching, great course, very knowledgeable, thanks!
Rebecca P, Five Ways Primary School
Excellent hands on, relaxed approach and all questions answered.
Joanna T, St Dominics Priory
Mike went in to great detail about first aid and was helpful when we asked questions.
Daniel D, Rydale Roofing
Polite and affable without resorting to over tired cliches. More enjoyable than expected.
Phil S, Spar
Very interesting and instructive.
Mike is a great trainer! I'm not English so it was a big challenge for me but Mike was very understanding and patient. High recommendation! Thank you and I hope - see you in a future.
Aga, JCB
Training and Mike excellent as always.
Abacus always work with us to provide suitable times for the team to complete the training. The training is always at an appropriate level with factual information and videos to support areas.
Wendy F, Keele Nursery
Course was well run, delivered professionally and clearly.
Instructor knew subject matter well and interacted with the group well and was inclusive. As a group we've done a few courses over the years and this one was really good.
Rob M, Arco
Great training provided by competent staff who know how to develop and support during training modules. Delivered at a pace to give understanding of the training needs.
Ant B, Staffordshire Fire and Rescue
Training delivered by Mike was informative and relevant.
This was done in a great learning environment with everyone feeling confident to participate. The content has improved my confidence when responding to incidents where I will need these skills.
Jon A, Staffordshire Fire and Rescue
Professional, clear, informative
Excellent EFAW course, very informative.
Michelle M, St Dominic's Priory
Pitched at our level.
I needed a refresher to keep up to date with latest guidelines.
Louise F, Synergy Dental
Great First Aid course, really practical.
Great First Aid course delivered by Abacus's instructor, especially the training on the us of AED. Practical, relevant down to earth training, delivered via Powerpoint style presentation, group discussion and practical work.
Gill D, The Comprehensive Yoga Fellowship
Mike is a friendly and knowledgeable.
[Abacus] have been running First-Aid courses for Scout Leaders in our District for many years. He keeps himself up-to-date and makes the courses interesting with various anecdotes. His knowledge of the various do's and dont's in a Scouting environment is particularly useful.
Dave T, Three Towns District Scouts