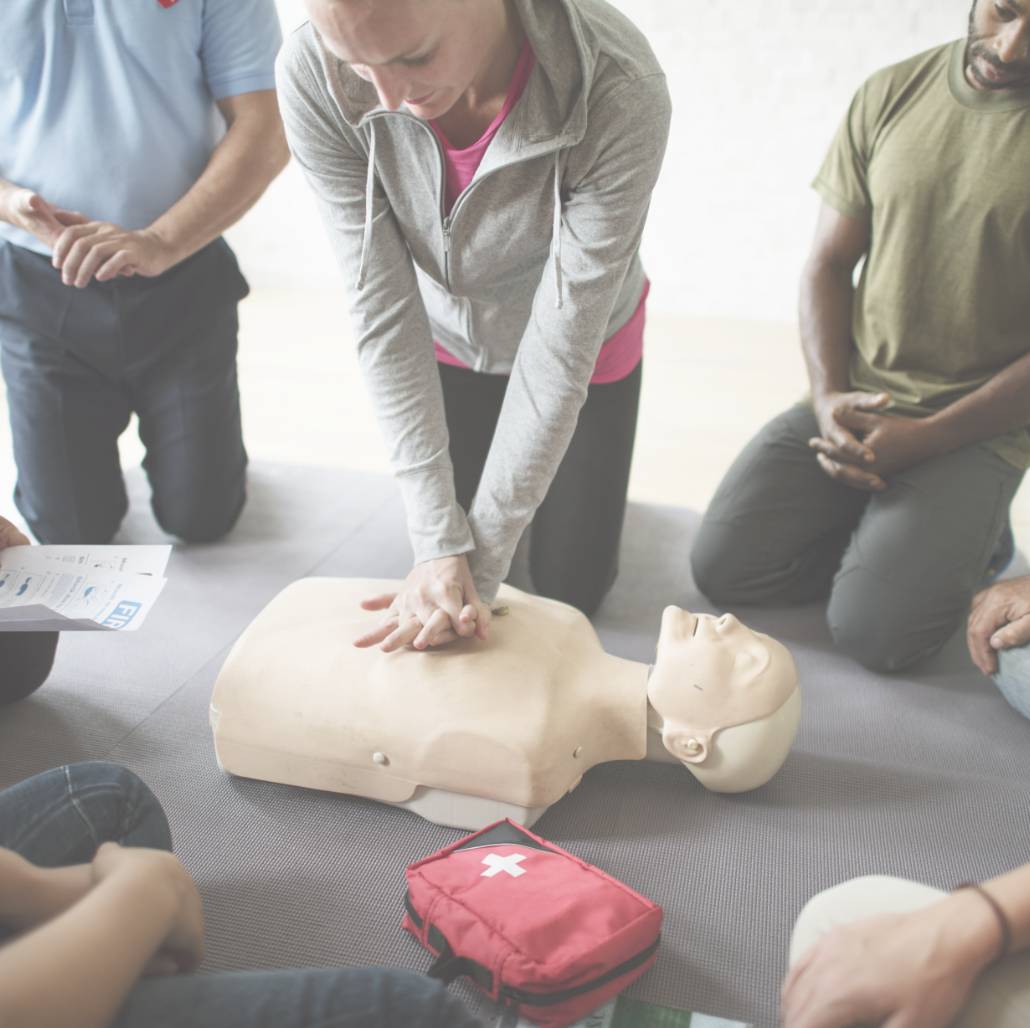 1000's of employees trained
Abacus Training was founded in 2002. It was then established as a limited company in November 2011 as Abacus Training Centre Ltd. Since then, Abacus Training Centre has trained 1000s of employees across a wide range of organisations across the UK, from manufacturing to education, government to emergency services, trades to office based and more. Abacus Training Centre was recently nominated for the Breaking the Mould 2020 award – recognising business excellence during the pandemic – from Keele University.
Trainers with real-world experience
We have an experienced team of highly skilled training instructors and assessors. They are all qualified tutors and have spent many years gaining their knowledge and real life experience.
We will offer you practical skills based training with the added value of sound professional experience and contextualised resources in line with your establishment's field of work.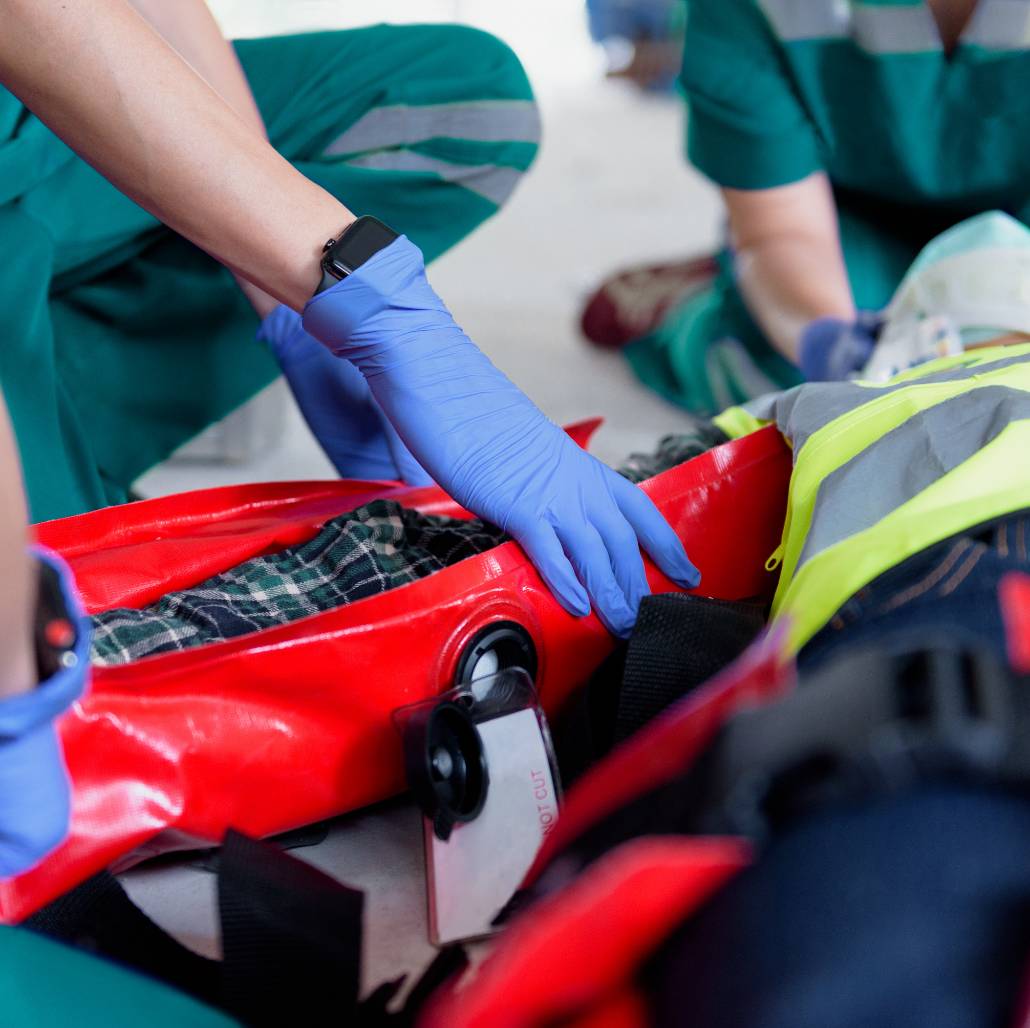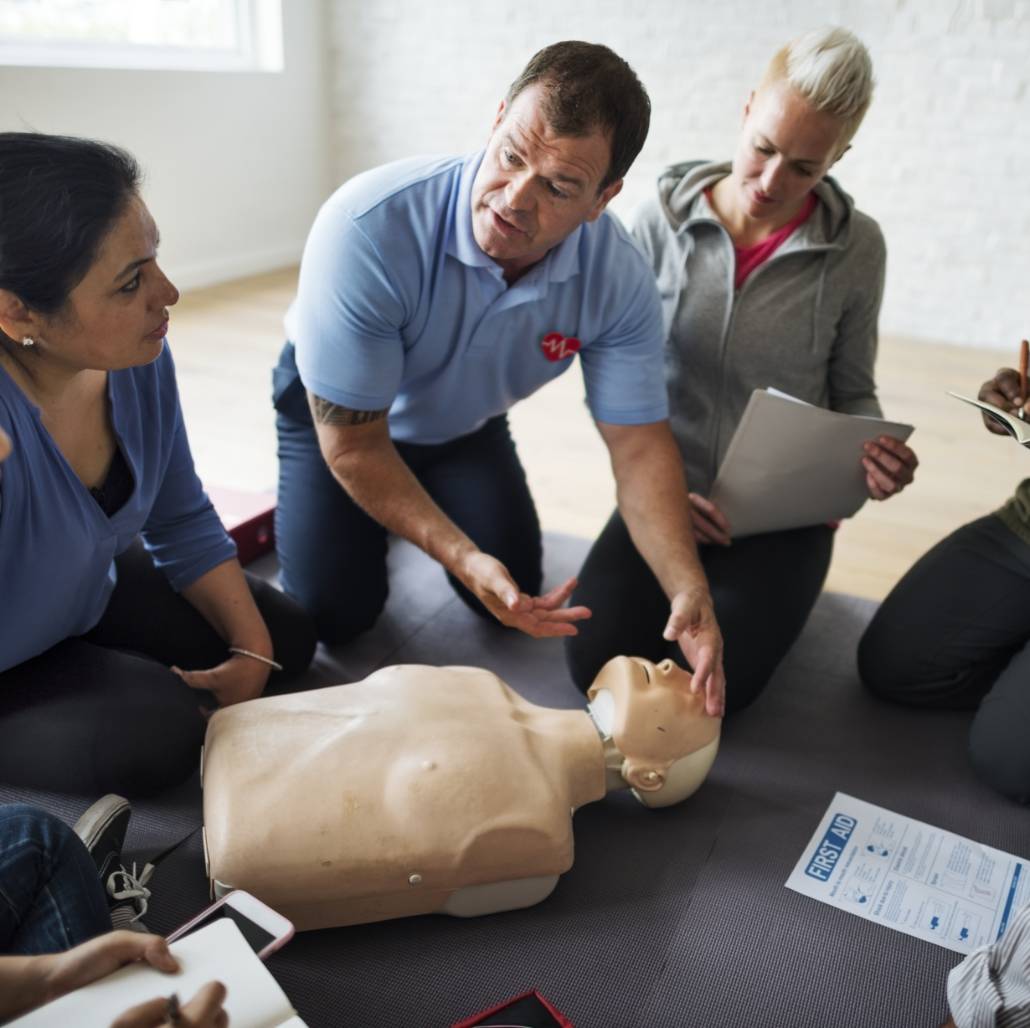 Delivering lifesaving skills & peace of mind
Our hands-on training approach, with a strong focus on practical elements, will give you 100% confidence that you have the essential lifesaving skills to enable you to operate safely within the working environment and peace of mind in your home life. We pride ourselves on our commitment to provide the highest standards of delivery with up-to-date resources and support, ensuring that personal development and training needs are met with an efficient and positive approach.
Our Accreditations
Using a training provider that is registered with an Awarding Organisation that is regulated by Ofqual means that the training you receive is to a very high standard and the qualifications we provide are accredited using a Government approved and nationally recognised qualification.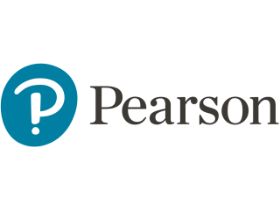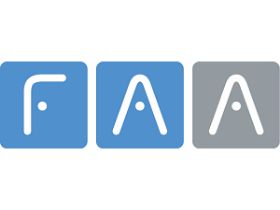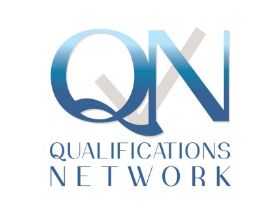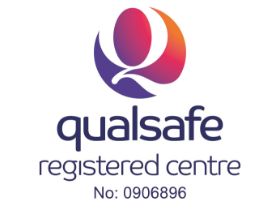 Clients We've Worked With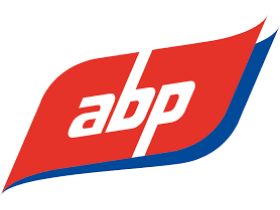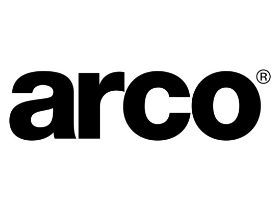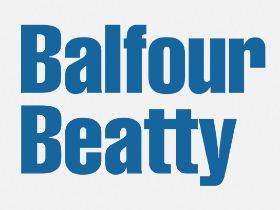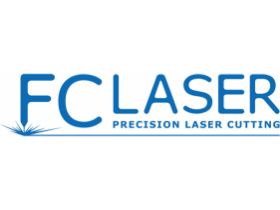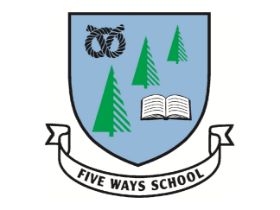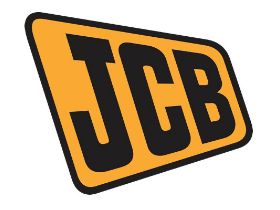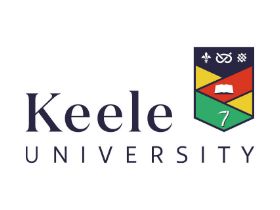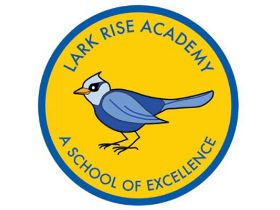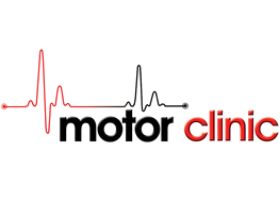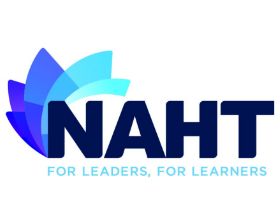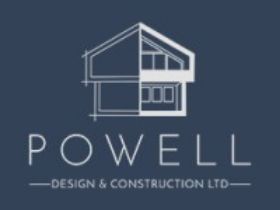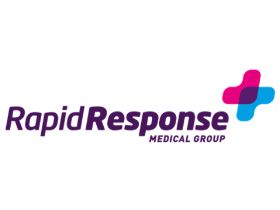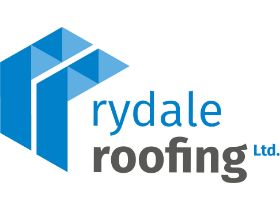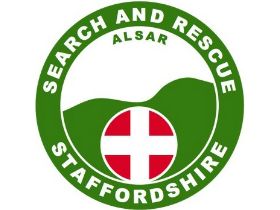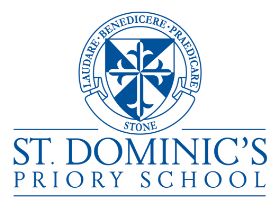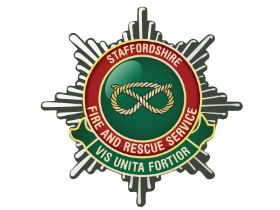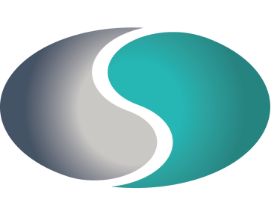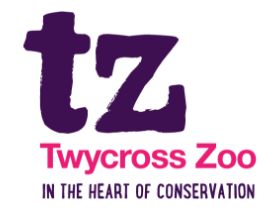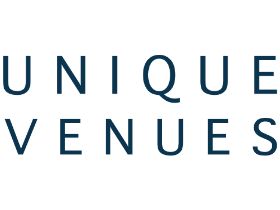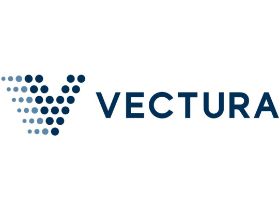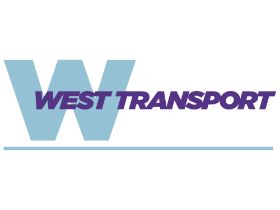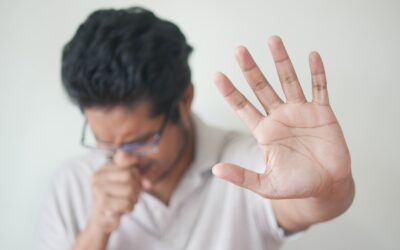 The 'cough CPR' myth has been circulating the internet for a while now, especially on social media sites. If you come across it, please avoid sharing and spreading it any further and consider letting the person who posted it know that there's no truth in it....
read more
Happy to recommend
Worked with Abacus for 3 years before moving to new role (Abacus still working with the organisation) and found them excellent partners to work with. Always quick to respond, great training delivery and perhaps most importantly very flexible to allow delivery to staff working 24/7 on 3 different shift systems.
Dez S, Staffordshire Fire and Rescue
Spot on!
Great teaching, great course, very knowledgeable, thanks!
Rebecca P, Five Ways Primary School
Excellent hands on, relaxed approach and all questions answered.
Joanna T, St Dominics Priory
Mike went in to great detail about first aid and was helpful when we asked questions.
Daniel D, Rydale Roofing
Polite and affable without resorting to over tired cliches. More enjoyable than expected.
Phil S, Spar
Very interesting and instructive.
Mike is a great trainer! I'm not English so it was a big challenge for me but Mike was very understanding and patient. High recommendation! Thank you and I hope - see you in a future.
Aga, JCB
Training and Mike excellent as always.
Abacus always work with us to provide suitable times for the team to complete the training. The training is always at an appropriate level with factual information and videos to support areas.
Wendy F, Keele Nursery
Course was well run, delivered professionally and clearly.
Instructor knew subject matter well and interacted with the group well and was inclusive. As a group we've done a few courses over the years and this one was really good.
Rob M, Arco
Great training provided by competent staff who know how to develop and support during training modules. Delivered at a pace to give understanding of the training needs.
Ant B, Staffordshire Fire and Rescue
Training delivered by Mike was informative and relevant.
This was done in a great learning environment with everyone feeling confident to participate. The content has improved my confidence when responding to incidents where I will need these skills.
Jon A, Staffordshire Fire and Rescue
Professional, clear, informative
Excellent EFAW course, very informative.
Michelle M, St Dominic's Priory
Pitched at our level.
I needed a refresher to keep up to date with latest guidelines.
Louise F, Synergy Dental
Great First Aid course, really practical.
Great First Aid course delivered by Abacus's instructor, especially the training on the us of AED. Practical, relevant down to earth training, delivered via Powerpoint style presentation, group discussion and practical work.
Gill D, The Comprehensive Yoga Fellowship
Mike is a friendly and knowledgeable.
[Abacus] have been running First-Aid courses for Scout Leaders in our District for many years. He keeps himself up-to-date and makes the courses interesting with various anecdotes. His knowledge of the various do's and dont's in a Scouting environment is particularly useful.
Dave T, Three Towns District Scouts
Excellent training, thankyou!
Emma G, Springfield First School
Really useful course which covered all aspects I was expecting to be trained on. Right pace, very useful.
Ian O, Bloom Bars