See on Scoop.it – First Aid Training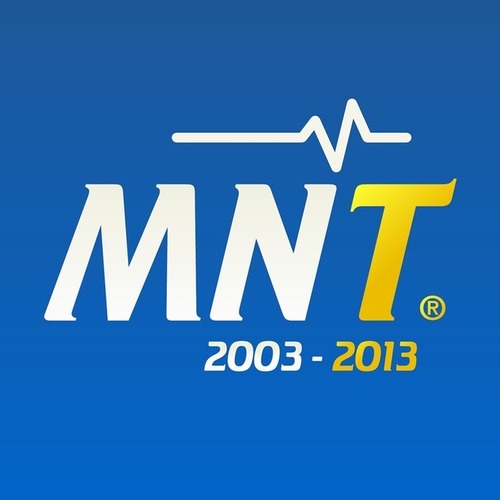 Coroners could save lives by telling family members of a loved one lost to a heart condition to get screened themselves.
Guidance (1) led by the British Heart Foundation (BHF) has been developed with the Chief Coroner of England and Wales to ensure that if someone dies from an inherited heart condition, the coroner recommends directly to relatives that they are screened as well.
Around 600 people aged just 35 or under die suddenly each year with apparently no explanation or cause of death, leaving families shocked and distraught (2). Often the cause is due to an inherited heart condition. Signposting family members to their GP for a referral to a cardiac genetic clinic could save the lives of siblings and children of those affected by detecting the same potentially fatal condition and prompting immediate treatment and monitoring.
Suzanne Morton, who lost her 20-year-old son, Luke, last year to an undiagnosed heart condition, said: "It's a mother's instinct to want to protect her children. I couldn't protect Luke from a heart condition I didn't know he had. But, by telling Luke's story, I hope I can prevent other parents from going through the pain of losing a child so suddenly.
"That's why I'm getting behind these new guidelines for coroners, which will make sure that families are screened to see if they are carrying an undetected heart condition. Even if it even saves the life of one young person, it'll be worth it."
Professor Peter Weissberg, Medical Director at the BHF, said: "The death of a loved one can sadly be the first time people find out about an inherited heart condition in their family. Yet, even after a 'suspicious' death, family members are not always screened themselves. Their life could be in danger and their family could be devastated all over again – something a simple blood test could set right.
"We are delighted the Chief Coroner is supporting this important guidance. It will save lives and prevent families suffering a second, devastating loss."
HHJ Peter Thornton QC, Chief Coroner of England and Wales, said: "This guidance, which will be issued to all coroners, will help to avoid a second death in a family from an inherited heart condition. It is a vital part of coroner work to prevent future deaths wherever possible."
Professor Huon Gray, National Clinical Director for Cardiac Care, NHS England, said: "Identifying and offering treatment to families with a genetic risk of sudden cardiac death is a priority for the NHS and forms part of the Government's Cardiovascular Disease Outcome Strategy.
"It is fantastic that the Chief Coroner and the BHF are supporting this important work. With such collaboration I believe we can make great progress, and help reduce the loss of young lives and the great stress that this causes their families and friends."

See on www.medicalnewstoday.com