If someone is unconscious, but they're breathing normally call 999 and put them in the recovery position.
Knowing how to put a casualty into the recovery position whilst someone else fetches help – could save their life.
Click this link to find out how you can perfect this simple technique.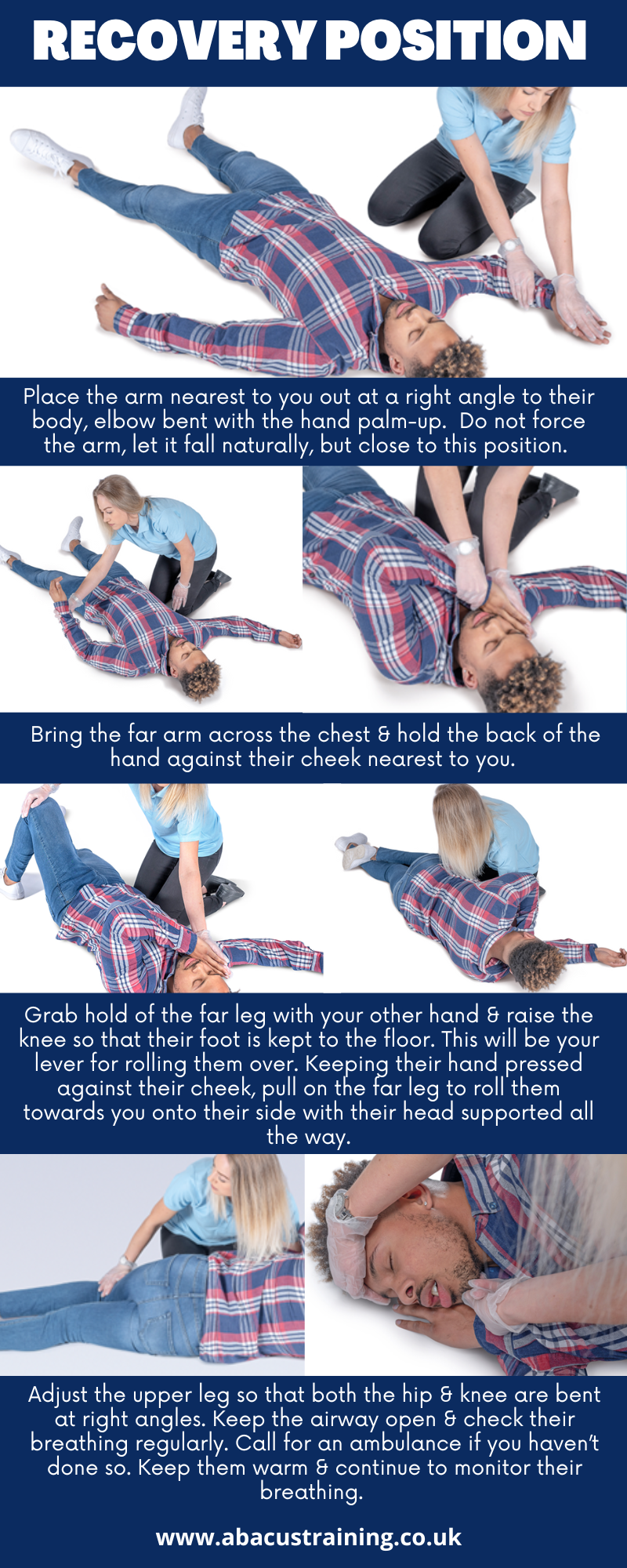 Note: This guide to is not a replacement for first aid training. It outlines a number of steps that you can learn to do in our first aid courses.